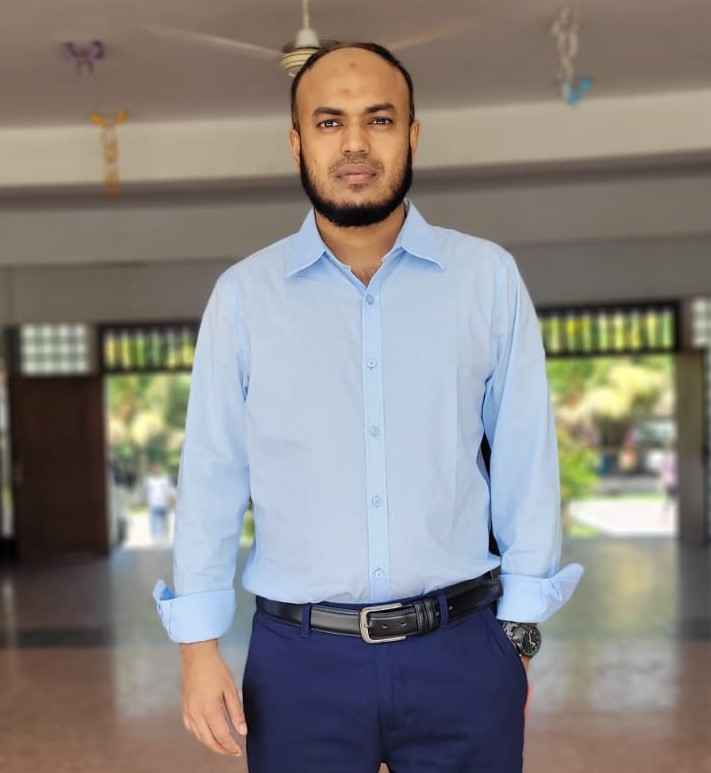 Chairman's Welcome
Welcome to the Department of Civil Engineering at ZHSUST! I am delighted to extend a warm welcome on behalf of our dedicated faculty, enthusiastic students, and all visitors. Our department is committed to fostering excellence in education and research, ensuring that our students are well-prepared for the ever-evolving world of civil engineering. We are proud of our passionate educators, cutting-edge research, and our dedication to making a lasting impact on society. Whether you're a prospective student, a current member of our academic community, or just curious about our initiatives, we invite you to explore our department through this website. We believe in the transformative power of knowledge and look forward to the opportunity to welcome you to ZHSUST. Please feel free to reach out if you have any questions or if there's anything we can assist you with.
Best regards,
Dr. Hossain Mohammad Zakir
Chairman, Department of Civil Engineering
Z. H. Sikder University of Science and Technology
History of our
Department
Welcome to the concise history of our Civil Engineering Department of ZHSUST, founded in 2012. Our department has since then evolved its curriculum, emphasizing foundational education, research, and innovation. With a commitment to adapt and evolve, we've continually updated our curriculum to reflect the latest industry trends and technological advancements. Our esteemed faculty members and accomplished alumni have played pivotal roles in advancing the field of civil engineering. We take pride in our journey, and we remain dedicated to preparing the engineers of the future for the challenges and opportunities that lie ahead.
Starting: May 28, 2012

Bhedergonj, Shariatpur, Bangladesh
Why choose us?
A choice that makes the difference
Features of Department of
Civil Engineering
✔ Approved by the University Grants Commission.
✔ Curriculum directed by the UGC.
Provision of a civil engineering degree at a minimum cost.
✔ Teaching by internal and experienced faculty members.
✔ Arrangement of classes on Thursdays and Fridays for working professionals.
✔ Rich opportunities for labs and research.
✔ 100% waiver for meritorious and needy students.
✔ Various software workshops and seminars.
Eligibility for
Admission
In the SSC and HSC (Science) examinations or equivalent, a minimum of second division or a GPA of 2.5 or equivalent grade is required in each level. However, if the GPA is at least 2.0 in any exam, the total GPA in both exams must be 6.0 or higher.
BSc in Civil Engineering
for Diploma holders
✔ Qualifications: Must have a diploma degree, and the minimum CGPA should be 3.00.
✔ Degree: BSc in Civil Engineering.
Labs of Department of
Civil Engineering
✔ Surveying Lab
✔ Civil Engineering Drawing and Design Lab
✔ Engineering Materials and Concrete Lab
✔ Fluid Mechanics Lab
✔ Basic Computer Lab
✔ Geotechnical Engineering Lab
✔ Environmental Engineering Lab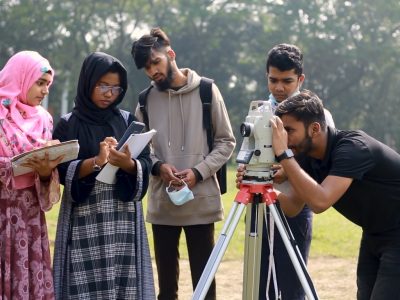 There is a provision for waiver of credit fees based on the results of SSC, HSC, and Semester Final.
Job Opportunities from
Department of Civil Engineering
✔ In the Bangladesh Public Service (BCS) examination, the technical cadre has the highest number of positions.
✔ Roads and Highways Department
✔ Local Government and Engineering Department (LGED)
✔ Public Works Department (PWD)
✔ Development authorities in Dhaka, Chittagong, Sylhet, Khulna.
✔ Water Development Board
✔ Water Supply and Sewerage Authority (WASA)
✔ Assistant Directors in all banks, including Bangladesh Bank
✔ Direct commission opportunities as Captain in the Bangladesh Army
✔ Local Government Division under the Ministry of Local Government and Cooperatives (LGD)
✔ Department of Education Engineering
✔ Department of Public Health Engineering
✔ City Corporation and Municipalities
✔ National Housing Authority
✔ Real Estate Companies
✔ Construction Companies
Gallary
Capturing Moments in Time
Outstanding Alumni
Your experience does not stop when you graduate.
Md. Nadir Hossain
Assistant Engineer
Local Government Engineering Department- LGED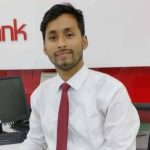 Dep Nandi
Cash Executive
City Bank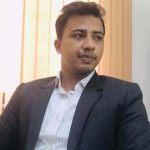 Tamim Rahman
Assistant Engineer
Bangladesh Council of Scientific and Industrial Research (BCSIR)
Anarul Islam
Sub Assistant Engineer
Local Government Engineering Department- LGED
Didar Hossain Mrida
Research Consultants
Centre for Environmental and Geographical Information Services (CEGIS)
Prokarso Karmaker Prosanto
Padma Bridge China Railway Engineering Corporation